Enjoying Your Special Day!
Wedding Transfers for Guests
Celebrate your special day with seamless and elegant wedding transfers that cater to groups of all sizes. .
From airport pickups that set the tone for your special day, to the graceful journey from church to venue, and later from venue to home, we are dedicated to making every moment of your wedding unforgettable.
Our expert team coordinates every step, ensuring punctuality, comfort, and style at every leg of the journey. Relax and enjoy the festivities as we take care of the logistics, making sure your wedding transportation is as memorable as the moments you're creating.
Allowing you to focus on your celebration and create lasting memories. Your wedding day deserves nothing less than the finest transportation, tailored to every step of your journey.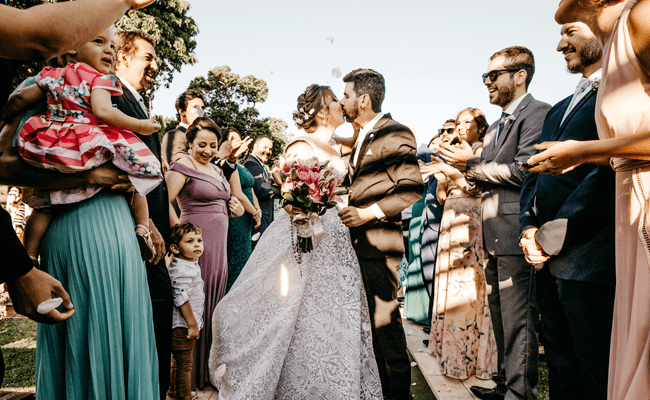 What People Are Saying About Us
Pleasant Journey and Taxi driver a gentleman
The driver that took me home on Sat night was very friendly and I felt safe throughout my journey home
Prompt and reliable always!
Friendly drivers and staff on the phone. Always been on time or early. Would recommend.
Very friendly and correct fare.
Punctual and friendly drivers. 🙂