We take pride in offering a comprehensive transportation solution tailored to various needs, ensuring a seamless experience for our clients. Our fleet encompasses a range of options, including taxis, mini buses, and accessibility vehicles, all equipped to meet industry standards of comfort and safety.
We offer hassle-free Airport Transfers, we ensure timely pickups and drop-offs, catering to both individual and group travel requirements.
Our services extend to Hen & Stag Parties, providing a reliable and enjoyable mode of transport for celebratory events.
We also understand the significance of Wedding Transportation and offer a touch of elegance with our well-appointed vehicles, adding to the charm of the special day.
Our commitment lies in delivering exceptional service at industry standard taxi fares, ensuring affordability without compromising on quality and convenience.
we believe in transparency and fairness when it comes to pricing. We utilize industry-standard taxi fares to ensure that our valued customers benefit from competitive rates without compromising the compensation of our dedicated staff and drivers.
This approach allows us to keep costs down for individual travelers while upholding the quality of service we are known for. For larger groups or corporate vehicles, pricing may vary based on specific requirements. We invite you to reach out to us for a personalized quote that caters to your unique needs.
Rest assured, we are committed to providing affordability without compromising on the well-deserved earnings of our exceptional team.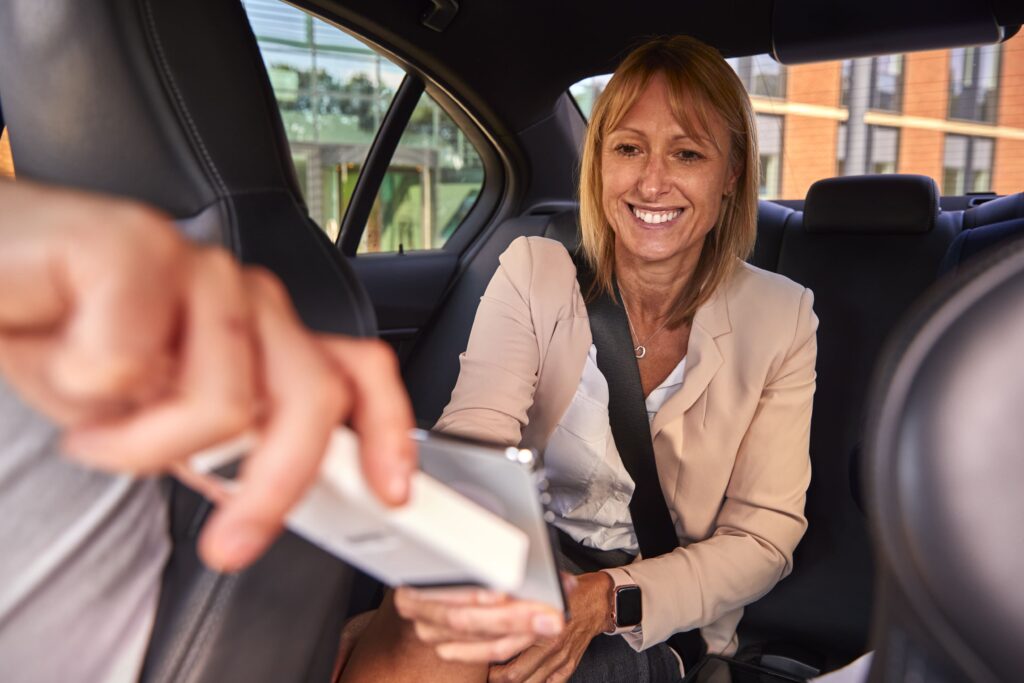 TRANSPORT FOR ALL OCCASIONS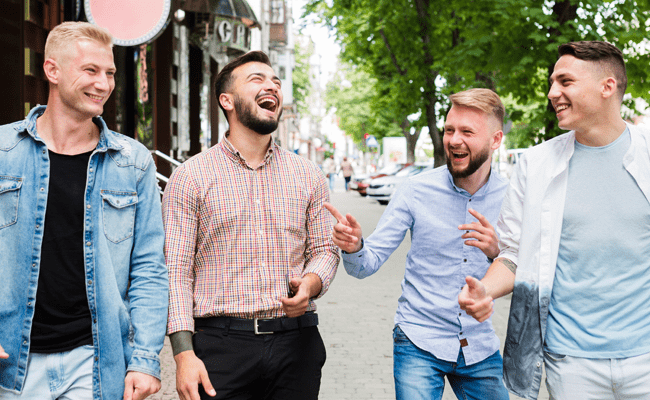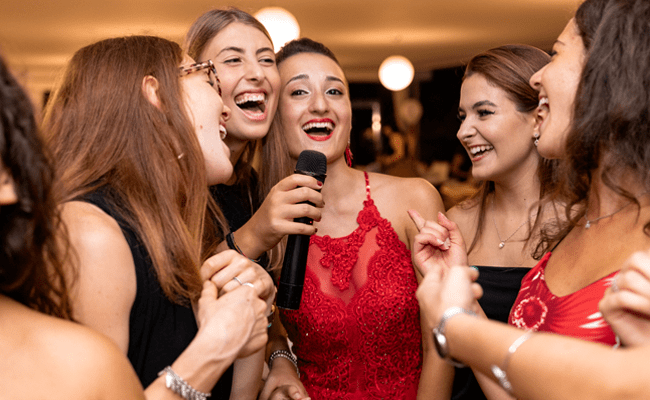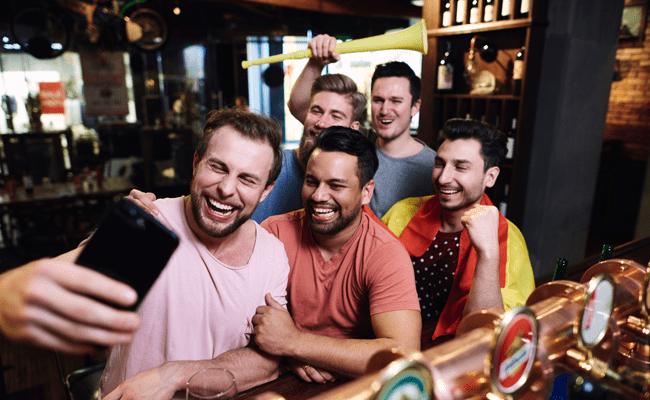 Hen & Stag Party Transfers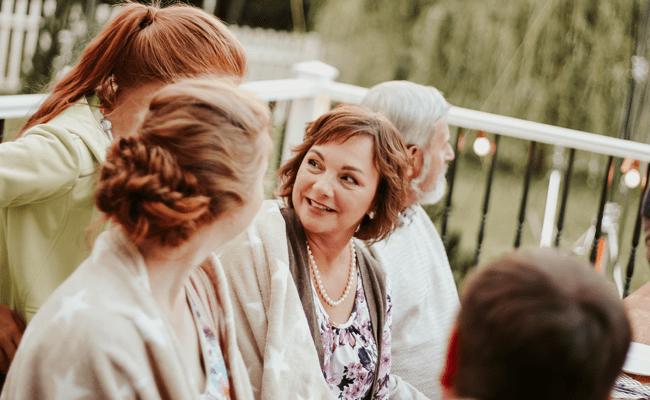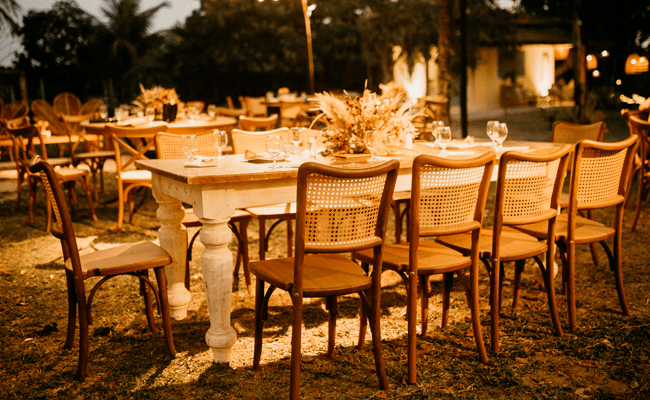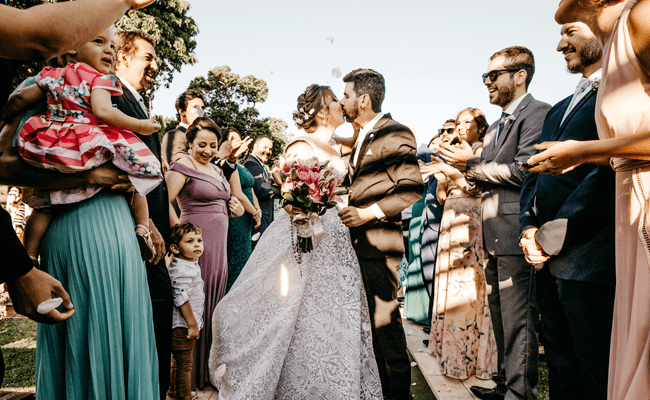 Weddings & Function Party Transport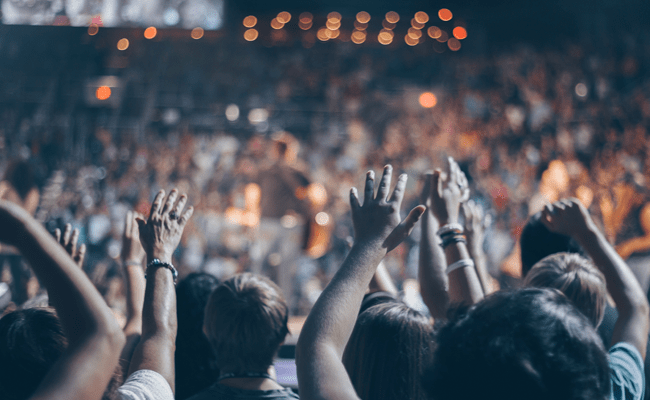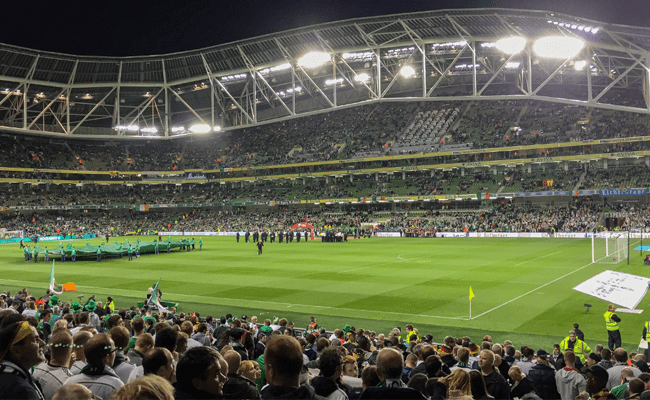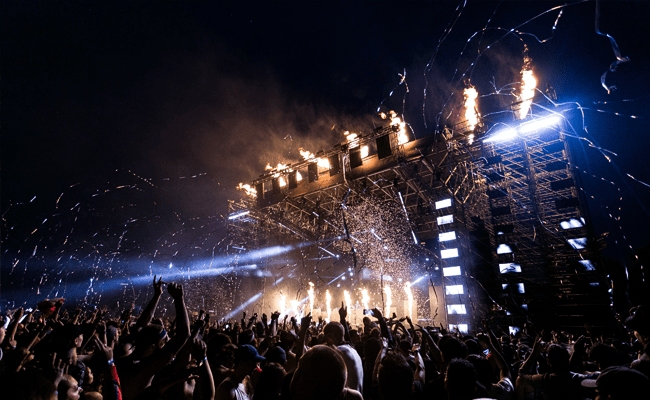 Concert & Sports Event Buses
What People Are Saying About Us
Pleasant Journey and Taxi driver a gentleman
The driver that took me home on Sat night was very friendly and I felt safe throughout my journey home
Prompt and reliable always!
Friendly drivers and staff on the phone. Always been on time or early. Would recommend.
Very friendly and correct fare.
Punctual and friendly drivers. 🙂