To ensure a smooth and fair seating arrangement, seat numbers will be limited and allocated on a first-come, first-served basis. Your punctuality is key to securing your seat! In the event that there is overwhelming interest and all seats are claimed, fear not – we're prepared to put on an additional bus or coach to accommodate everyone and ensure you reach your destination comfortably. Please don't hesitate to contact us if you have any questions or require further information. Your convenience and satisfaction are our top priorities.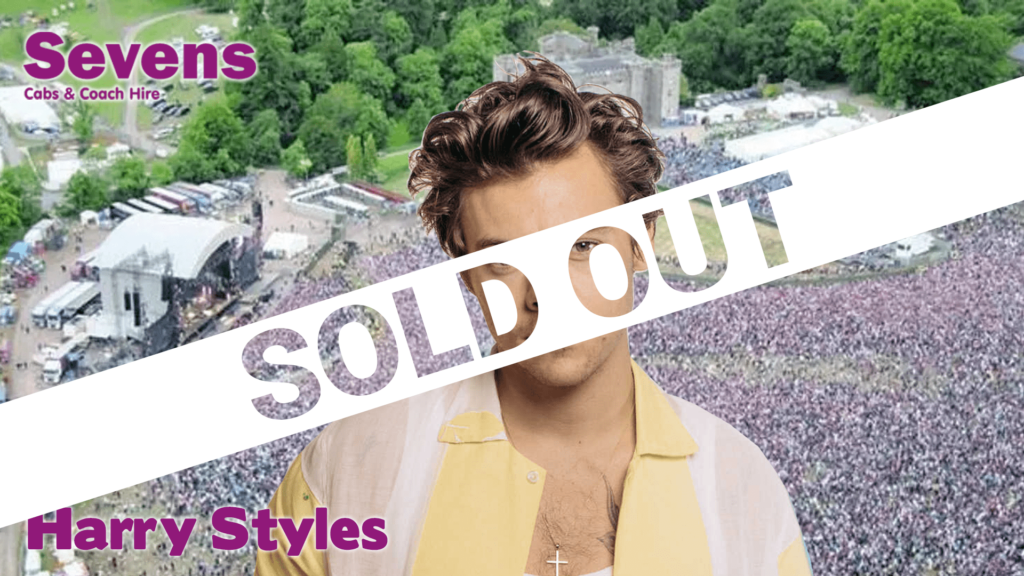 Venue: Slane Castle
Dates: Sat 10th "June 2023"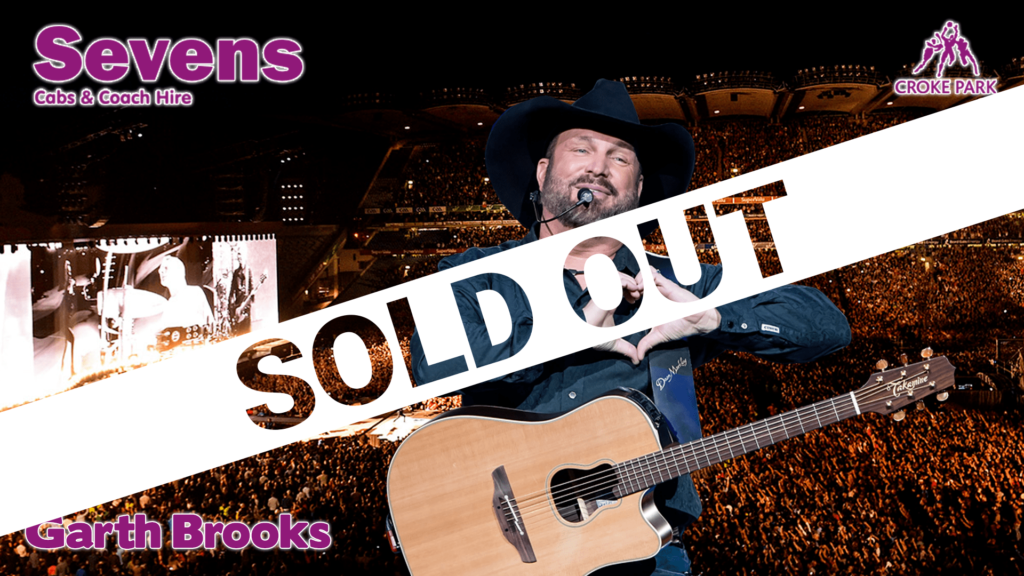 Venue: Croke Park
Dates: 9th | 10th | 11th | 16th | 17th "Sep 2022"
Register you're interests
Not seeing a concert or event transport you need, Register your interest and if the demand is high enough we will supply comfy, safe and secure transport for you!