Concert, Sporting Events & Corporate Buses Available !
Experience seamless transportation to your favorite Concerts, Music Gigs, and Sporting Events with our specialized bus transfer services.
Whether you're a music enthusiast looking forward to catching the hottest acts in town or a sports fan excited to witness live games, we've got you covered.
Our dedicated transfers ensure a comfortable journey for large groups like wedding guests, hen or stags and even large tour groups. Say goodbye to the hassle of parking and navigating through traffic – we'll get you to the event's doorstep while you relax and prepare for the excitement ahead.
Count on us for reliable, convenient, and group-friendly transport that enhances your event experience from the moment you step on board.
Explore Ireland, Show Your Appreciation!
Corporate Tours & Staff Days Out!
Discover the epitome of convenience and comfort with our corporate buses, tailored to cater to a diverse array of needs.
Whether you're planning private tours, orchestrating production shoots, organizing staff events & outings, or coordinating large group excursions to bask in Ireland's splendid beauty, our buses stand ready to elevate your experience.
Seamlessly starting your journey from the airport or any location of your choosing, we meticulously handle the logistics, ensuring a hassle-free adventure for you. Sit back, relax, and relish in the allure of Ireland as our buses traverse the landscapes, leaving you free to immerse yourself in the moments that truly matter.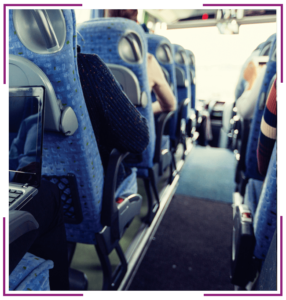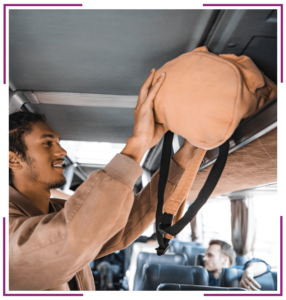 Let the Music Journey Begin!
Concert Buses and Transport
Experience the ultimate in comfort and convenience with our top-of-the-line concert and music event buses.
Say goodbye to the hassle of navigating traffic, finding parking, and dealing with the stress of event transportation. Our buses are designed to provide you with a seamless and enjoyable journey to and from the event, allowing you to focus solely on the music and excitement.
With spacious seating, climate control, and onboard amenities, you can relax and socialize with fellow concert-goers, building up the excitement before even reaching the venue. Let us take care of the transportation, so you can make the most of your musical adventure from the moment you step on board.
Arrive in Style and Rock the Road with Our Concert Buses & Transport Services! Elevate Your Concert Experience with Comfort, Convenience, and Communal Vibes. Book Your Seat Now!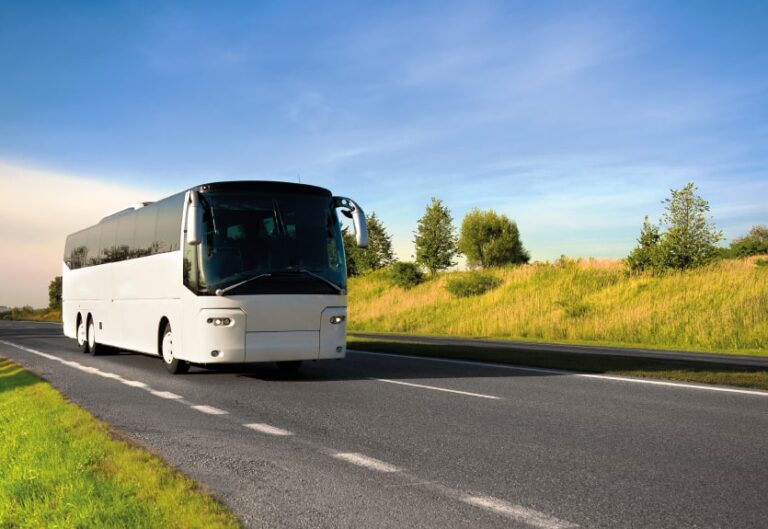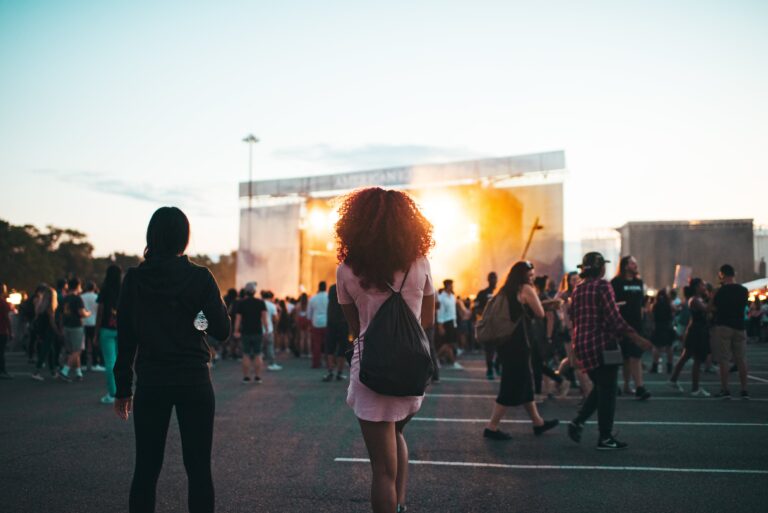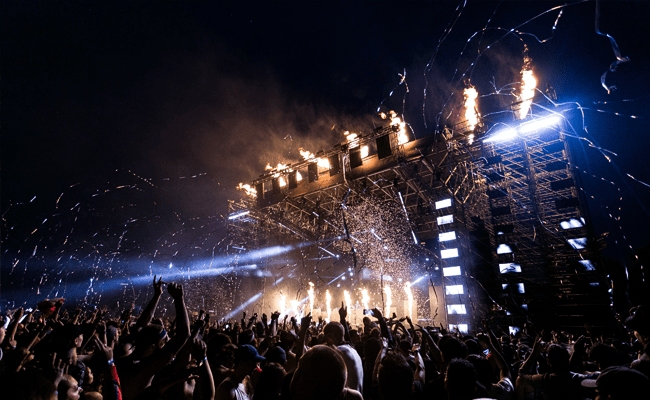 Large Wedding Parties, Big Hens or Stags Groups
We are delighted to offer a convenient and hassle-free solution for your special occasions.
Whether you're planning a grand wedding celebration with numerous guests or organizing a lively hen or stag group gathering, we've got you covered.
Our services extend to providing comfortable and spacious buses for airport drop-offs or transportation to any preferred location.
Transport for Sporting Events
We take pride in being your go-to source for reliable transport to a wide range of sporting events.
Whether you're headed to the Aviva Stadium to witness Ireland's Rugby dominance, attending the annual Golfing Pro-Am, or simply organizing a large group outing to support runners at the Dublin Marathon, we've got all your transportation needs covered.
Our fleet includes minibuses, buses, and coaches, ensuring that no matter the size of your group, we can accommodate you comfortably. With us, you can focus on enjoying the excitement of the sporting event while leaving the transportation to us.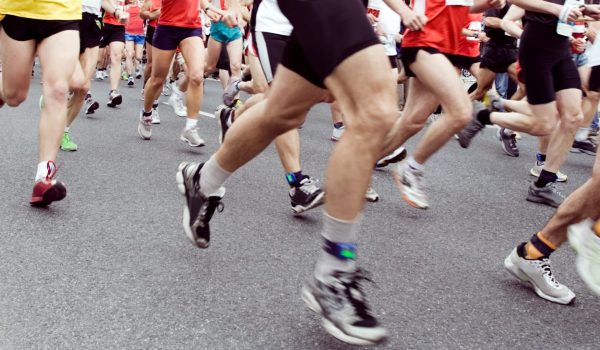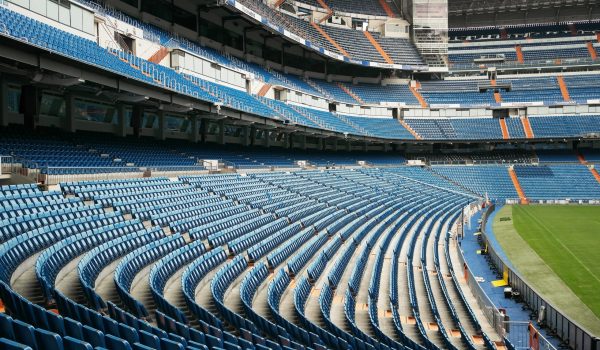 What People Are Saying About Us
We had a bus load going to Dublin City Marathon a few days ago. The service was super - punctual, friendly, and Aidan Kinsella, our driver, couldn't do enough for us. A super service and a great day. Thanks Sevens
Punctual and friendly drivers. 🙂
Very friendly and correct fare.
Pleasant Journey and Taxi driver a gentleman
The driver that took me home on Sat night was very friendly and I felt safe throughout my journey home
Prompt and reliable always!
Friendly drivers and staff on the phone. Always been on time or early. Would recommend.