Always looking to Improve
At Sevens, we are constantly on the lookout for individuals who bring dedication and a commitment to quality to our team of professional drivers, spanning Taxi drivers, Minibus drivers, and Coach Drivers. It's worth noting that specific vehicle roles may necessitate up-to-date CPC training. If you're curious or need more information about these requirements, don't hesitate to reach out to us.
We regularly post available job opportunities within Sevens, so be sure to check back and keep an eye out for that ideal position that's waiting for you to join our team. Your journey with us starts here.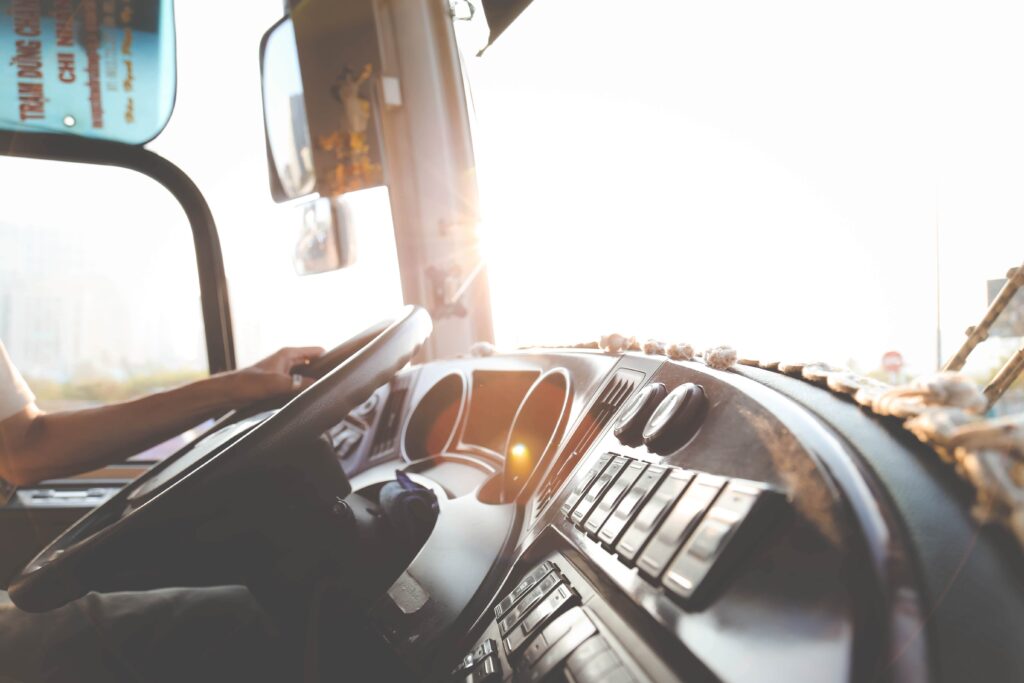 Position Requires: D or D+1 License.
Nice Working Hours & Excellent Conditions with School Contract Work Available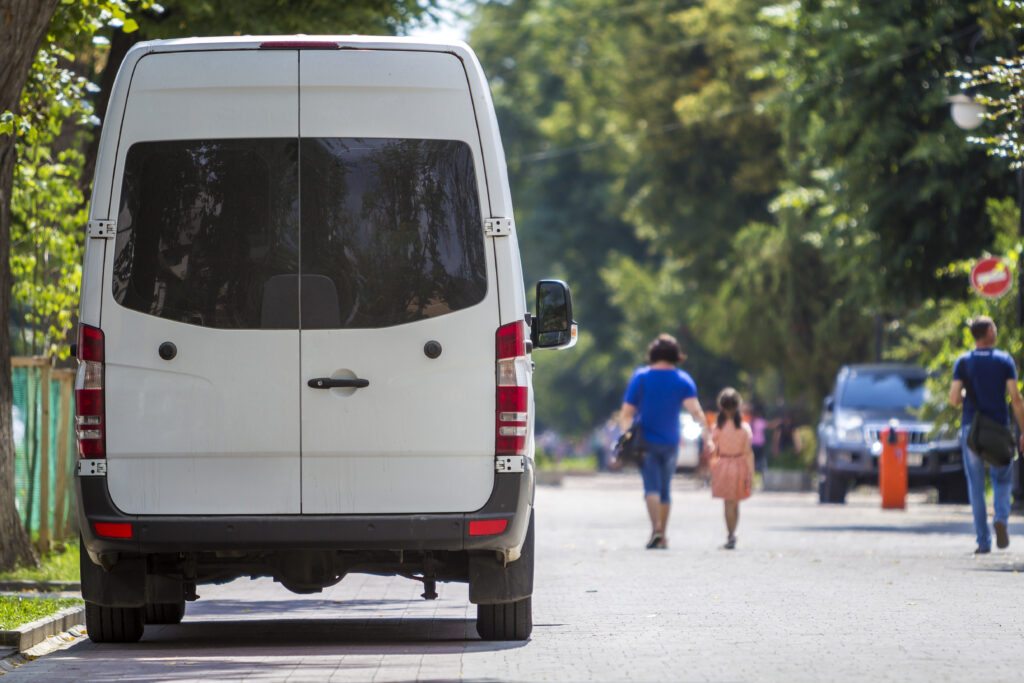 Position Requires: D1 License.
Full Time & Excellent Conditions with immediate start.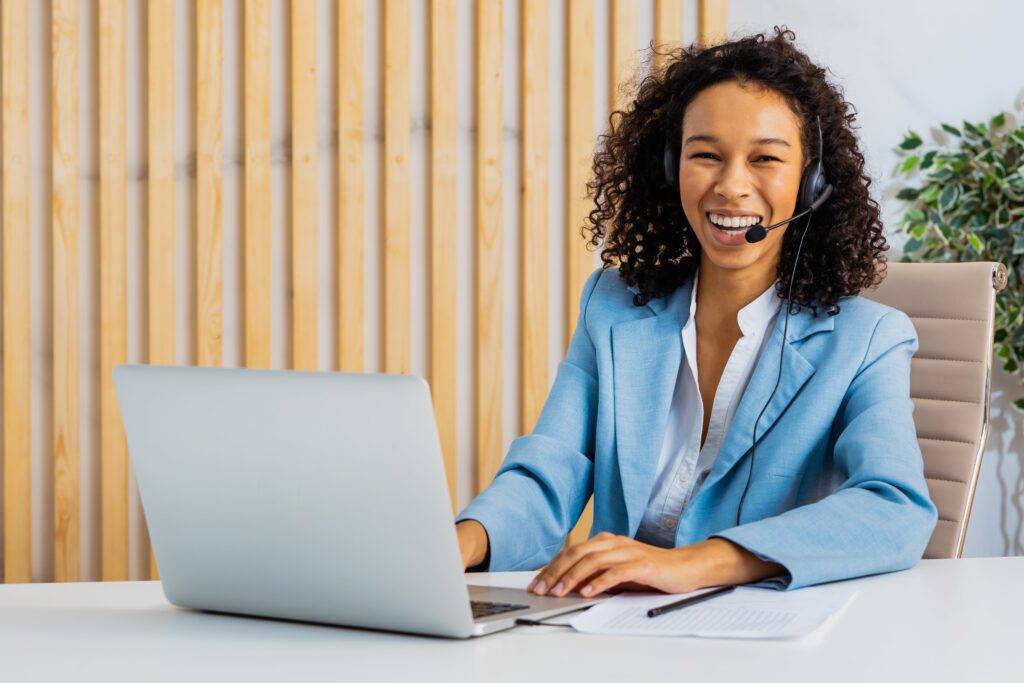 Full Training Included
Nice Working Hours & Excellent Conditions. Having a good knowledge of Dundalk & the surrounding area will be a big plus but not necessary.
Why not call us about a job application here or if you prefer you can leave us a message below and we will be in touch…